We have a simple plea: Give us X1 back.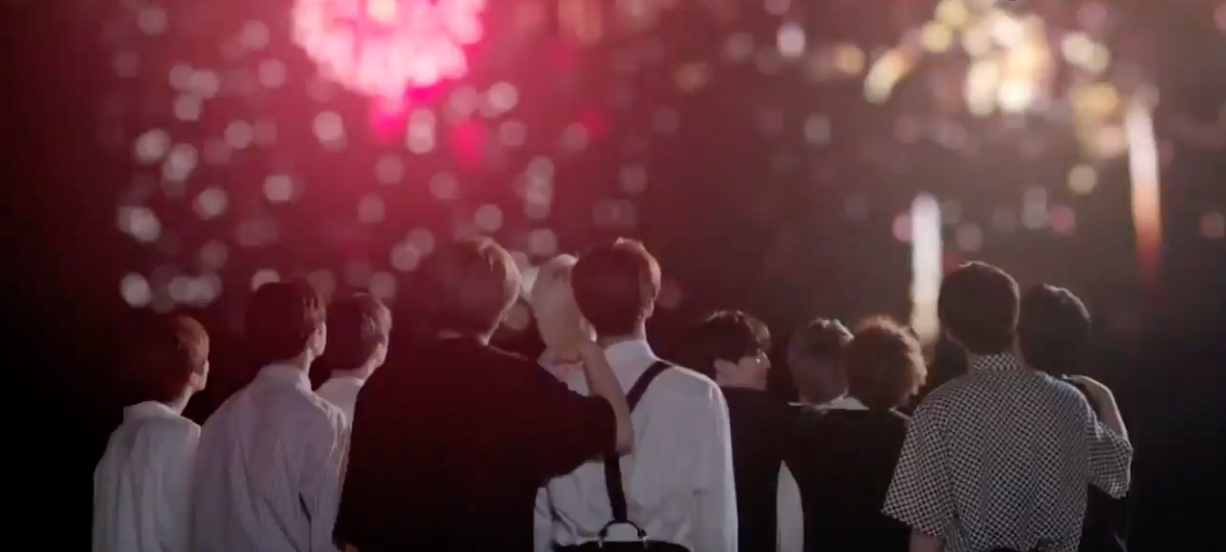 It is a heavy plea.
Giving us X1 back means giving a lot back to the boys. It means giving them their names back, untainted by the scandal. It means giving them their voice back, letting them talk to us through social media, and through their music. It means giving them back their freedom, their lives, the months that were stolen from them. It means giving them the chance to hold their heads up high and say, "Fly High X1" once again as they introduce themselves.
For they are X1, and they are the only X1 we have.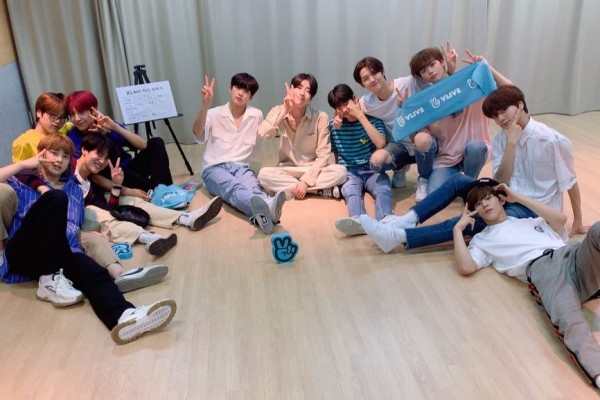 It is a complicated plea.
There are many layers to unfold here. There are too many parties involved. Giving us X1 means CJE&M agrees to continue with the promotions of the group as planned, this also means Swing agrees with handling management, this means nine different agencies agree to let the members sign under them to continue in X1, it means the 11 members still want to be part of the X1 we all know and love.
But these are internal matters; matters the different parties who are part of the contract need to come together and solve amongst themselves. The external blockades have now been lifted. The court in the ongoing trials, have recognized the members as victims of the produce series as well.
The question of the members' involvement in the scandal has been solved, and they are declared as innocent. The justice system has stood by them and stated they do not want to victimize the debuted members any more. The public seems to embrace this idea as well – kids should never be used as shields to hide the crimes of the adults who used them for their own gain.
And thus, we have a loaded plea:
Lift the ban on X1 activities, allow their hard work and talents be put into the spotlight and be awarded. Let them post on social media, it's one of the few ways they can reach those who love them. Let them promote freely, allow them to beat their own records and finally begin their legacy. Let them prepare for a comeback. Let them be on the stage again. Let us meet them again so that we can finally give back the love that we have saved just for them.