"Our OneIt. Thank you so much for being with X1 Always. Don't let go of our hands now and forever, I love you."
– Kim Yohan, The Star, 2019.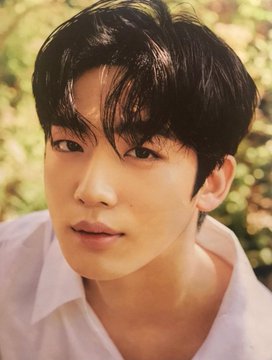 X1 has been under the microscope for almost a month, due to on-going investigations involving CJ ENM and the Produce series, activities for the boys have ceased and all interactions with the fans have been discouraged.
It had been a long journey and it looks like it may just be beginning. Day after day, news of appearances being cancelled and rewards being unjustly deprived for our dear X1 had not stopped. With all the bad noise going around on SNS, some OneIts may be losing hope. Hence, rumors and talks of "alternative solutions" have been on-going as OneIts wait anxiously for progress and updates.
We fail to look where it really matters. We fail to shed a blind eye to the controversies and only look at our eleven fighting boys.
Outside what we read on SNS, we see them everywhere, standing proudly, watching movies, eating out, and going to karaoke bars.
With digital and SNS restriction, the boys are leaving their footprint and letting their stance be heard in other ways.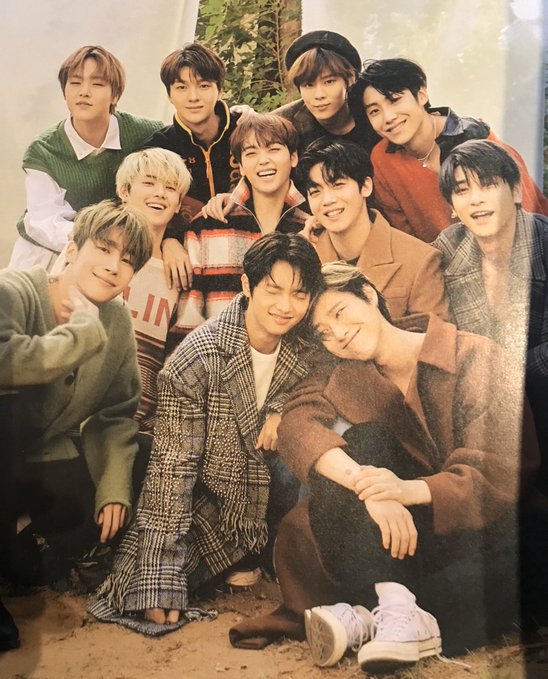 Let us look closely at the signs and understand:
They cannot post on X1Members Twitter account or on Fancafe?
Dongpyo, Hyeongjun, and Yohan's family members posted their selcas and share photos or videos with them.
Wooseok ignoring management's advise and posting for selcas with OneIts he encounters.
Do they want to stay in X1?
Seungwoo and Wooseok gave their autographs and signed it with "X1."
Eunsang, Hangyul, and Yohan were seen wearing fan gifts bearing X1's namesake on the back.
Seungyoun saying that his happiest moment with Hyeongjun is still debuting with him as X1.
Do they want to stay together?
Hangyul taking the entire maknae line to the movies for three consecutive days.
Seungyoun and Seungwoo having dinner with Dohyon and Junho.
Eunsang telling Dohyon in his birthday message that he will stay with him forever.
Yohan saying he will be happy with Hyeongjun now and in the future.
Hangyul claiming Yohan will be his best friend even after promotions.
Members are ashamed because of controversies?
Hangyul is out and about every single day.
Multiple members visiting the fancafe every single day–Hyeongjun practically everyday.
Wooseok proudly waving and greeting OneIts.
Hyeongjun shaking hands with OneIts at the train station.
X1 members are not in hiding and standing firm.
They have not done wrong and they believe in the power of OneIts. Prior to this one month hiatus, the boys were last seen performing at the Kpop Fiesta in Thailand. With all the members saying they wish to stay and repay our love for so much longer. Already knowing what was waiting for them back in Korea, that was their message to us, the same message they keep trying to send in their own means and ways.
These are all signs and we need to read between the lines.
They are unable to voice this out and OneIt must look so much deeper. We must know to only believe in X1 as they believe in us.
We will fight for them, as they continue to do without fail, every single day.
Our voices are loud and our belief in X1 should be stronger, now more than ever.
We shall scream for them.
They need it. They want it.
They need it. They One It.